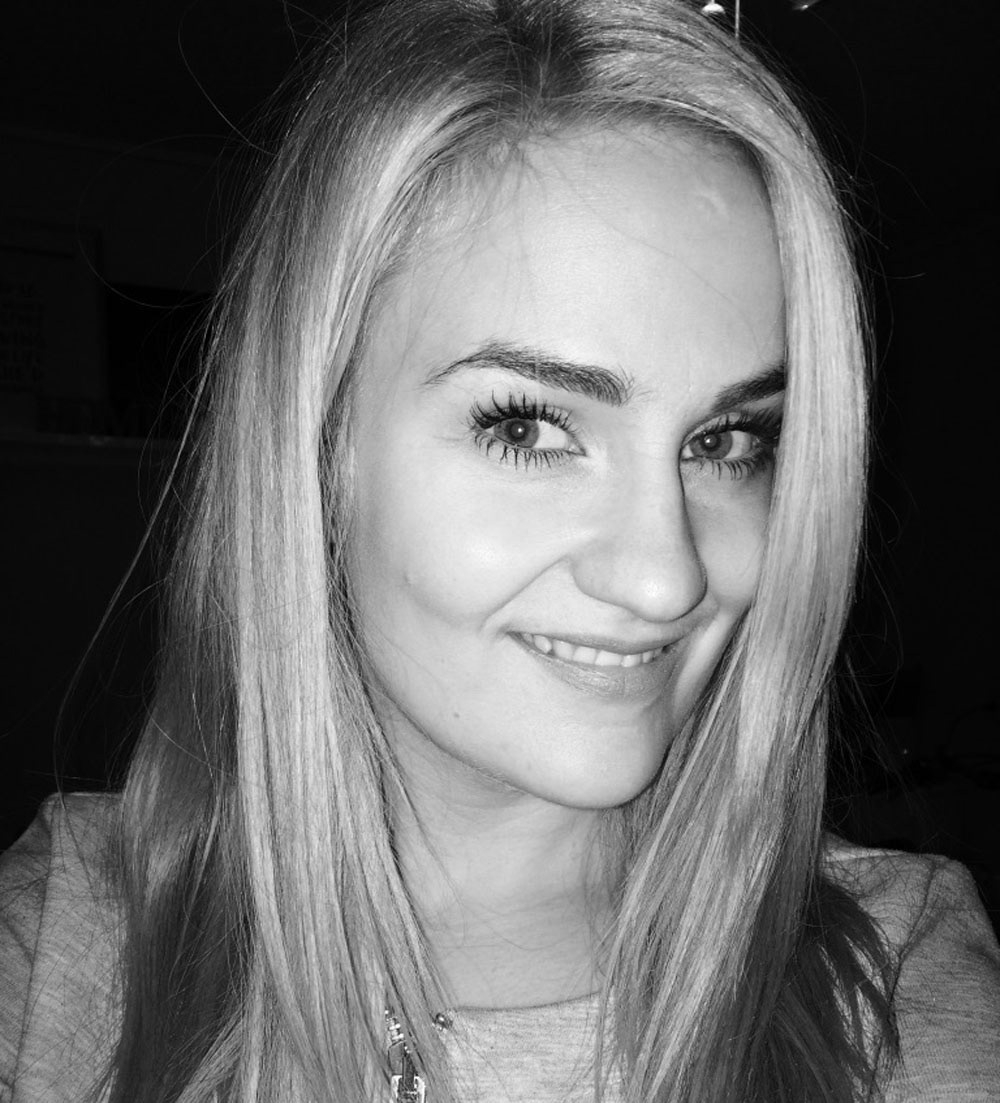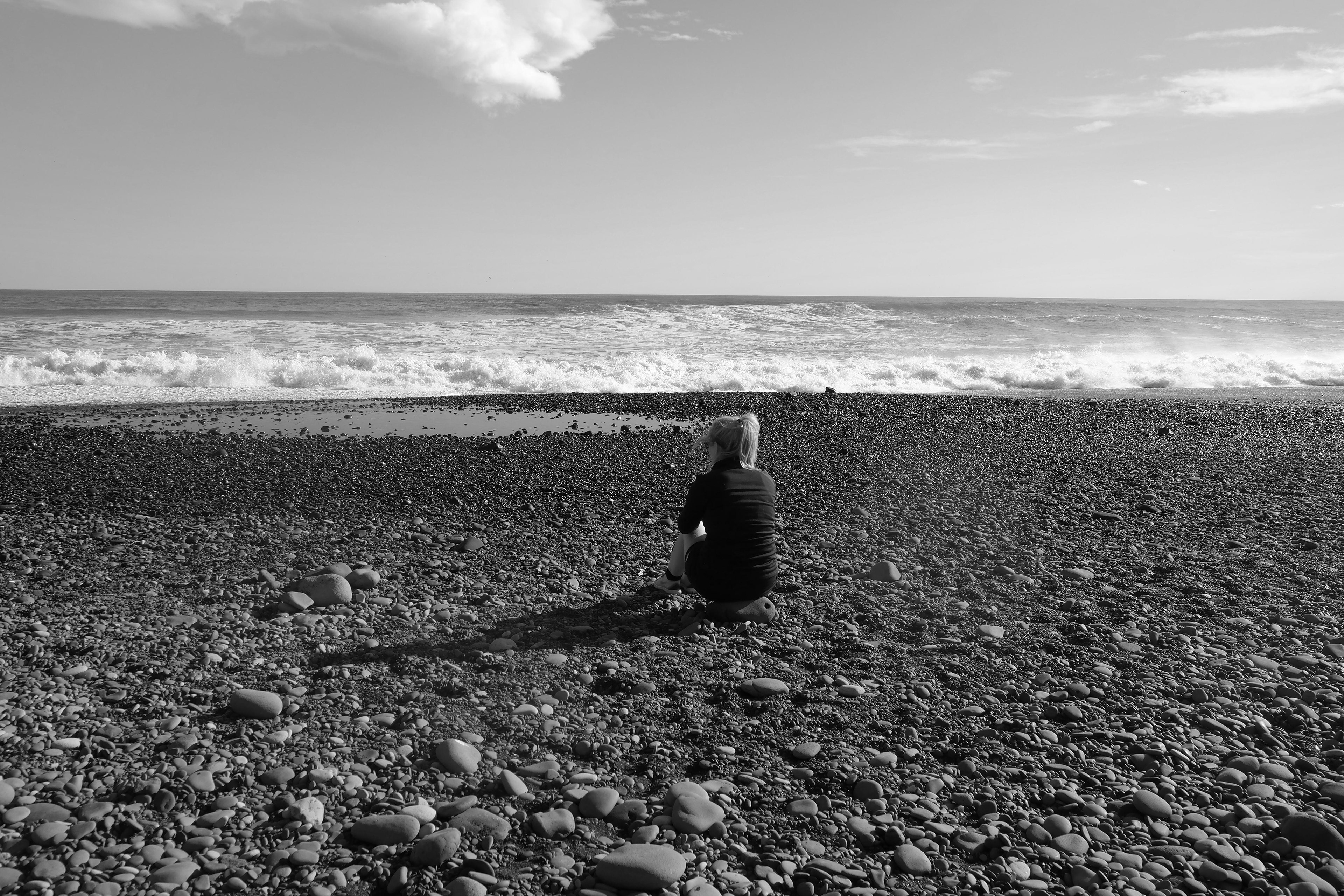 A freelance designer that is constantly creating new ideas in her head. Freelancing is a great way to work to have diverse projects and freedom at the same time. Design is important to us and we use it to create interesting and visual aspects of our service or product. I help companies and individuals to create their best visual aspect of their person or company. 
If you have some questions or inquiry let's chat.
Thank you! I'll get back to you within 24 hours.