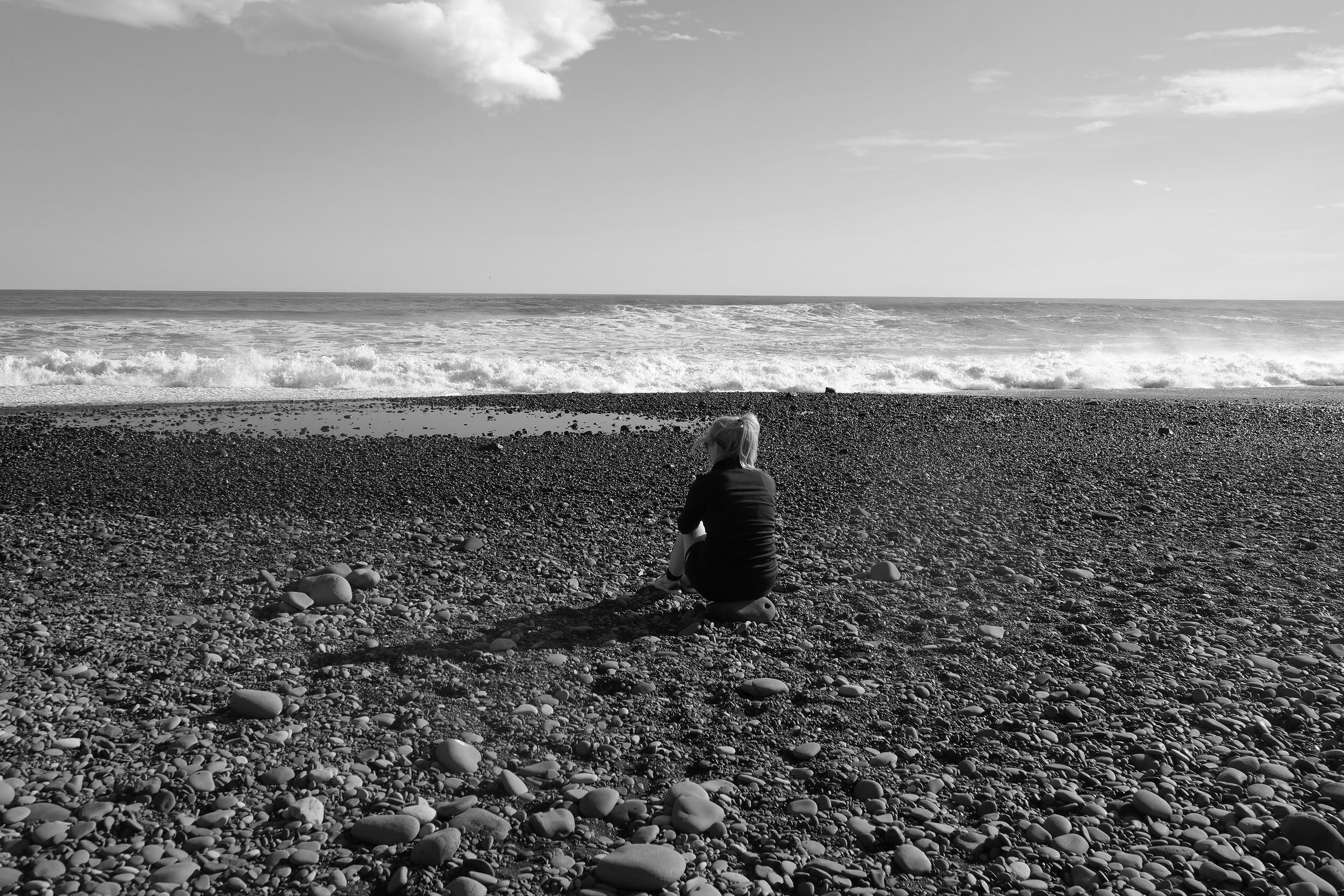 I was starting my career in the bank industry when I decided that I wanted to pursue my dream, becoming a designer. ​Finished my Retail Design BA degree in December 2017 from VIA University college in Herning, Denmark. The education has concentration on Store design, Graphic Design & Visual Merchandising. 

I started my freelance business because of my love for design and create new designs for my clients. 
I offer personal and efficient service within Retail, Graphic & Interior design.
If you want to work together - please fill out the form below.
Thank you!I'll get back to you within 24 hours.