Prices for design projects
I offer hourly prices, weekly prices & prepaid hours. It depends on your needs and wishes. For smaller projects the hourly prices is best choice for you. If you have longer projects that needs longer work hours then weekly or prepaid hours works for you. You can always write to me with idea for your projects and I can give you price for the whole project.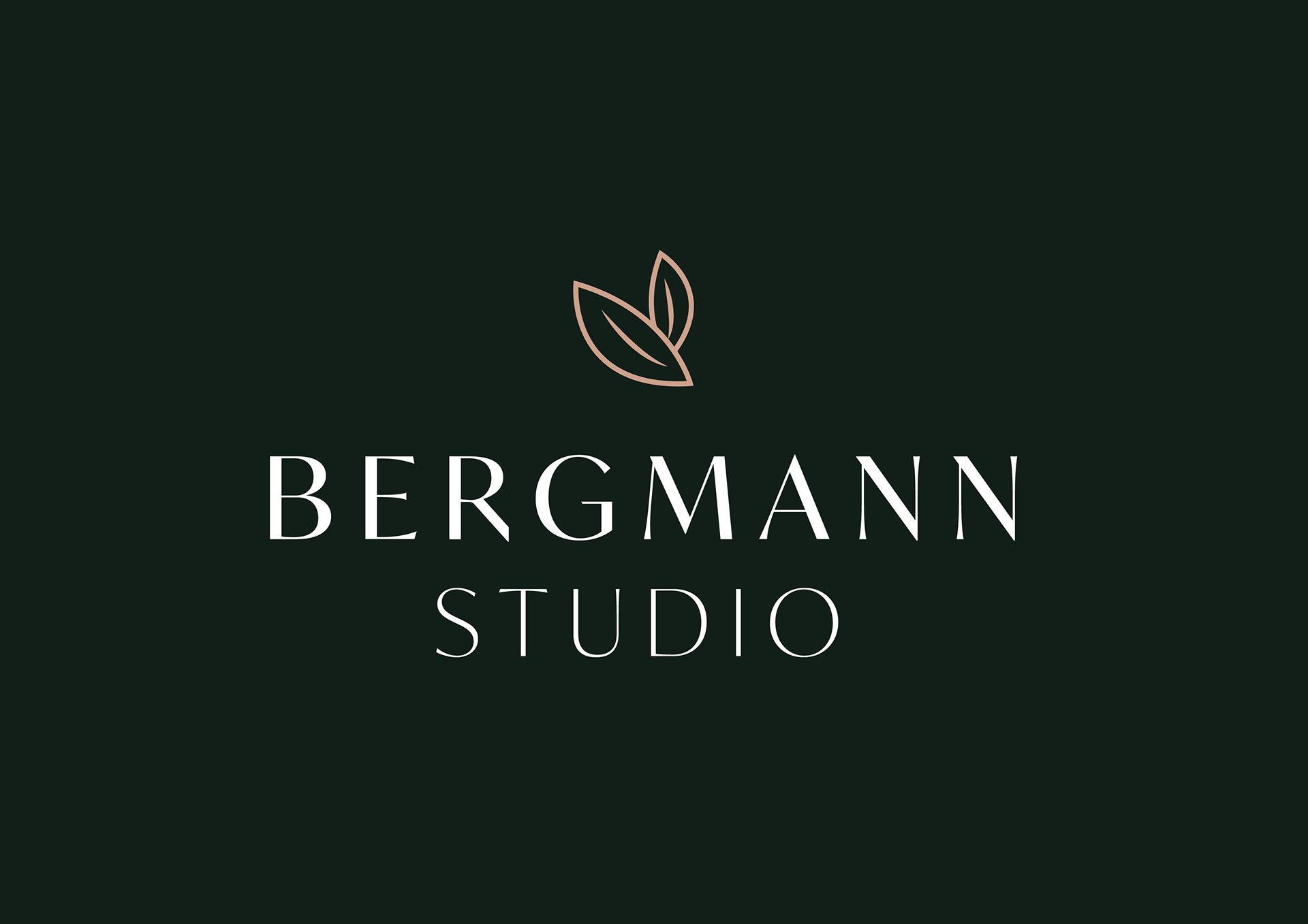 Do you need a Brand identity design for your brand?
Brand Identity - 3.000 DKK + 25% VAT 
- 2 logo versions + 1 icon/favicon
- JPG, PNG, PDF, EPS formats files
- Social Media Profile picture
I can give you price for smaller packages - write me to get price. 
Are you updating your Menu, Brochure or Folder? 
I can help you to design a new layout. Contact me for prices.
For returning customer you'll get 20% off next menu/brochure/folder.
This is ideal for restaurants that are updating their menu regularly.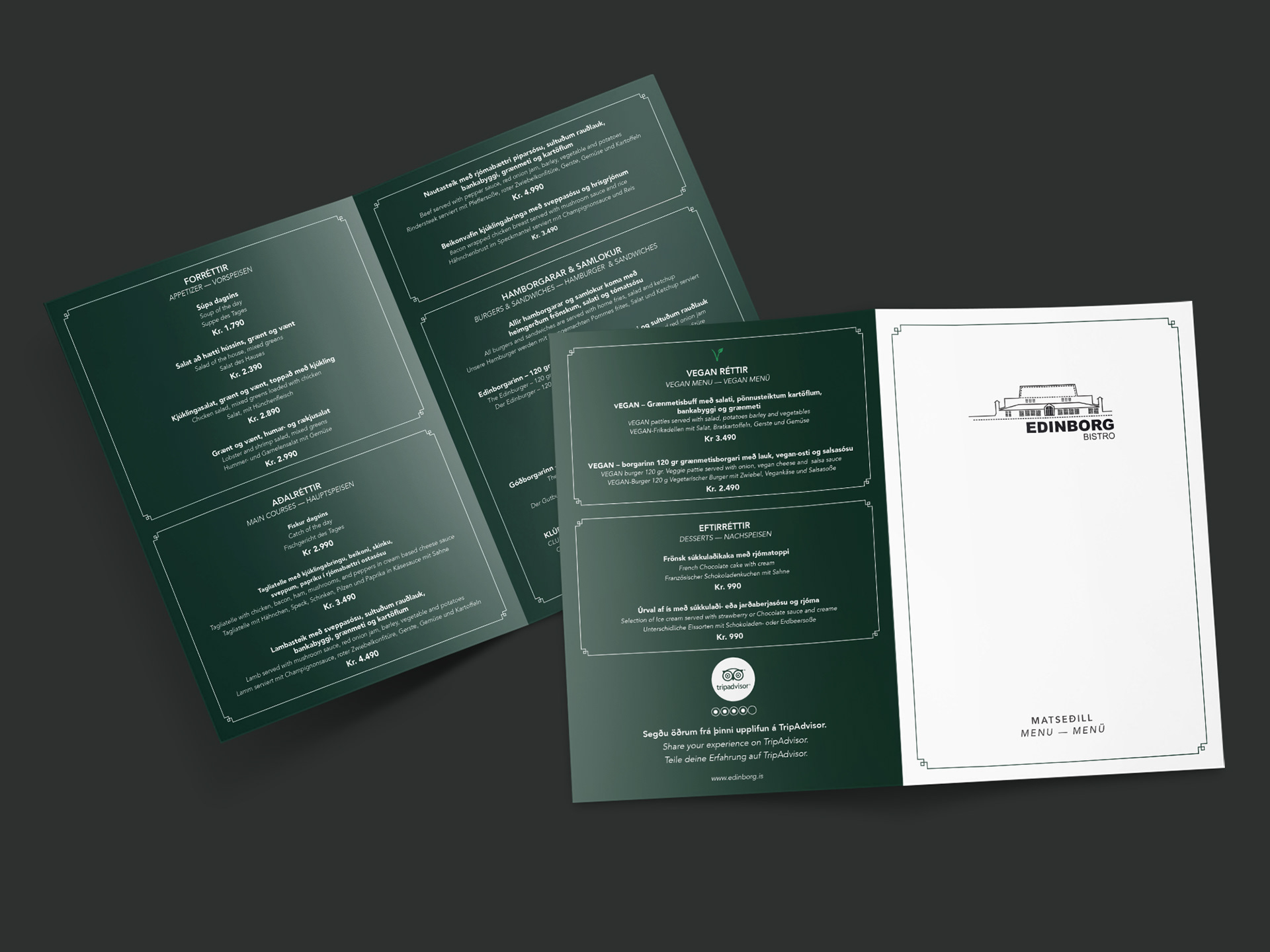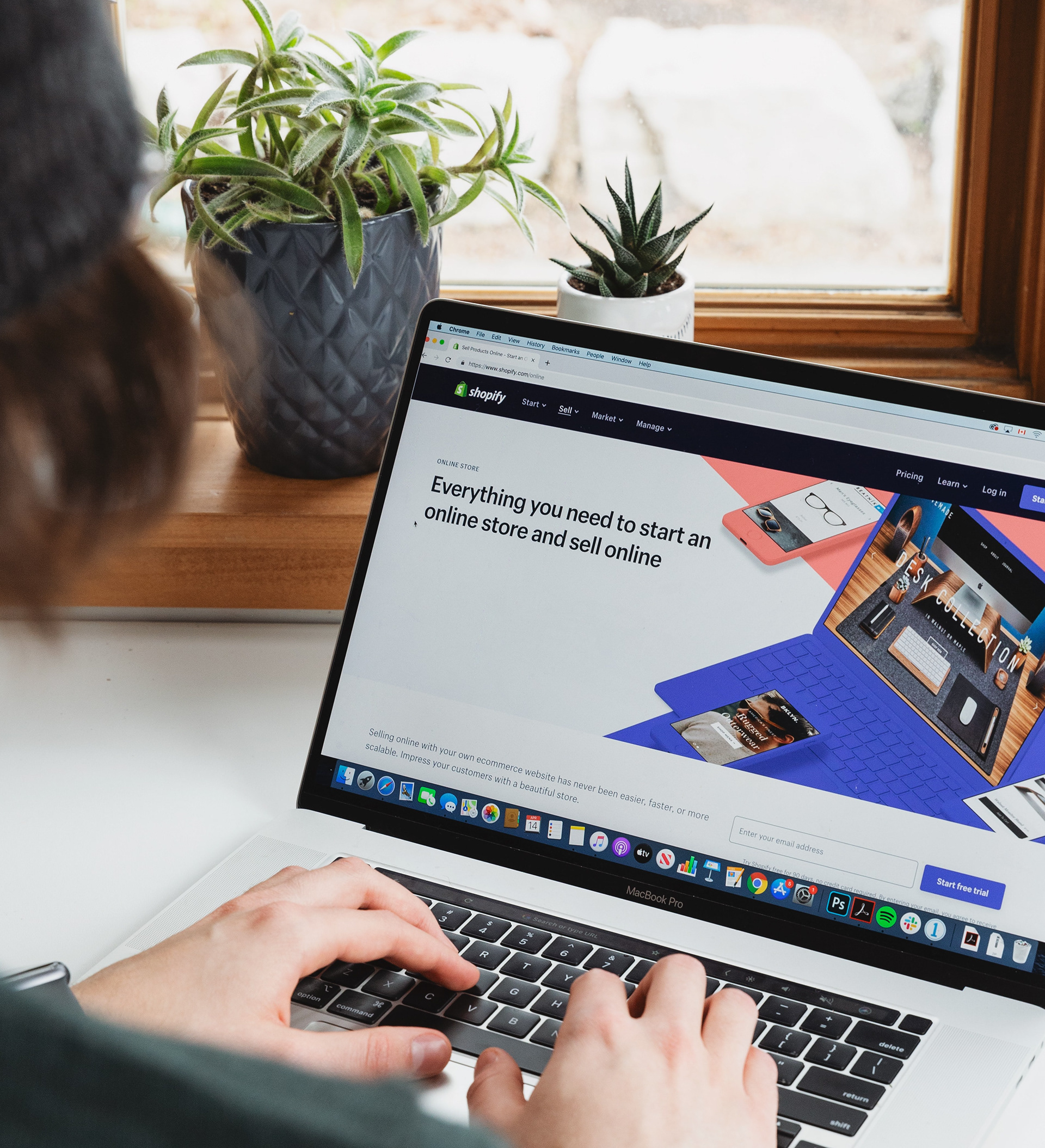 Are you opening an online shop? I can help you to set it up with Shopify, Squarespace or Wix platforms.
Write to me with prices for setting up your website. 
Prices is from 4.900 DKK + 25% VAT